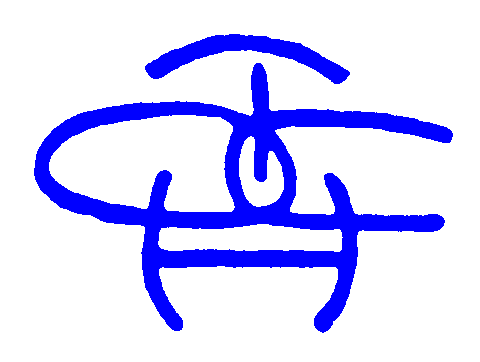 Tri-county Occupational Health Consultants
EXPLORING ALL OPTIONS
TO LOWER HEALTHCARE COSTS
Companies are looking for new ways to contain healthcare costs or - more realistically - slow the spiraling increase while still providing quality healthcare for their employees. Although there is no panacea for all problems, there are some general techniques all employers can utilize in addressing their particular concerns.

Cost Analysis:
Survey current costs by diagnosis-related group for group health insurance or by injury / illness (Form 45 / OSHA Log) for worker's compensation. This can be obtained from your insurance carrier or done by entering data on a graph with expenditures on one plane and the health problems on the other plane. Variations of this graph may also indicate more specific information such as cost per age group for health insurance or cost per department for worker's compensation.
Developing Solutions:
Completely explore ALL the options open to your company. Many insurance companies will discuss premium modification in areas of infrequent expenditures. If you have a smaller business, moving to community-based programs rather than experience-based may be cost effective. For a larger company, any of three variations of self-insurance may be an option. Don't rely totally on your insurance carrier for solutions.

Discuss / network with other companies in your area with similar experience rates for creative ideas or solutions which they may have developed. Many companies meet both formally and informally to share concerns and ideas in the healthcare arena. So often the problems are not as different as one might assume.

Focusing on high-cost areas and implementing prevention strategies can be inexpensive and effective. Educating your employee population on healthier lifestyles has shown to reduce several areas of increased healthcare costs in both group health insurance and worker's compensation.
Involve your employees in the cost reduction program through utilization review of their personal / family healthcare charges. Today, people are more aware of medical charges in comparison with the medical care provided.
Incentive programs can make even the most disinterested employee look longer and deeper into their personal healthcare costs to find potential cost savings.
Monitoring the Results:
Healthcare cost reduction takes time to become evident in your company's insurance rates as premiums are calculated over past experience (usually three years). It is imperative that internal records are maintained to monitor the cost directions (decreases AND increases) for evaluation of chosen options and early recognition of needed adjustments.

Every company is unique in their healthcare expenditures exhibited. Therefore, the same methodology for one company may not be effective for another company. Some programs will work for a limited amount of time and then require modification or "jump-starting".
No matter how you attack the upward spiraling of healthcare costs, only exploration of all possibilities and on-going evaluation will hold healthcare costs in check while providing quality healthcare benefits.

Tri-county Occupational Health Consultants can help your company to reduce health care costs with a wide range of testing, teaching and consulting services that are customized to meet your individual requirements. Over the years we have developed experience over a broad range of occupational health related areas that allows us meet your specific needs.





Return
Copyright 1998-2002 © Tri-county Occupational Health Consultants. All Rights Reserved.