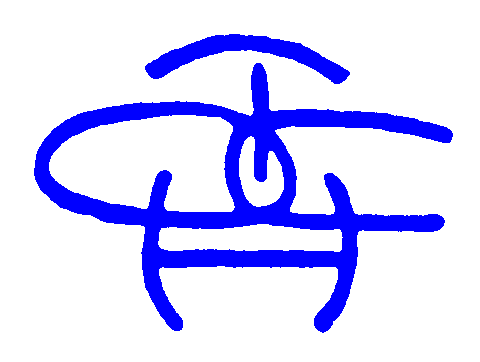 Tri-county Occupational Health Consultants
TOHC BACKGROUND
Tri-county Occupational Health Consultants (TOHC) was established in 1982 to assist client companies in containing their health care costs through a variety of testing, teaching and consulting techniques which are tailored to meet the clients' needs and goals. Located in Lake County, Illinois allows convenient hands on access to its clients located in central United States but TOHC also routinely provides services to companies and organizations across the country.
The primary goal of TOHC is the reduction of health care costs primarily through lowering or containing health and safety related insurance, overhead and lost time. This is accomplished through a variety of services that range from health and wellness education to physical assessments and from safety surveys to health care case management. TOHC associates also frequently present expertise in case reviews, depositions and courtroom testimony for health and safety issues. TOHC also offers numerous seminars from entrepreneurship and business management to job survival and effective communication.
Carol Santee is the Owner / Consultant of Tri-county Occupational Health Consultants. She has been a Registered Nurse for over 25 years, with a specialty in Occupational Health for over 20 years. She received her certification in Occupational Health in 1983 and her certification in case management in 1993. She also sits on several board of directors and is an active volunteer in many organizations. Ms. Santee has to her credit the design and facilitation of both an entry level course and advanced practice course specifically for Occupational Health Nurses.
Return
Copyright 1998-2002 © Tri-county Occupational Health Consultants. All Rights Reserved.